mission project
Mark 16:15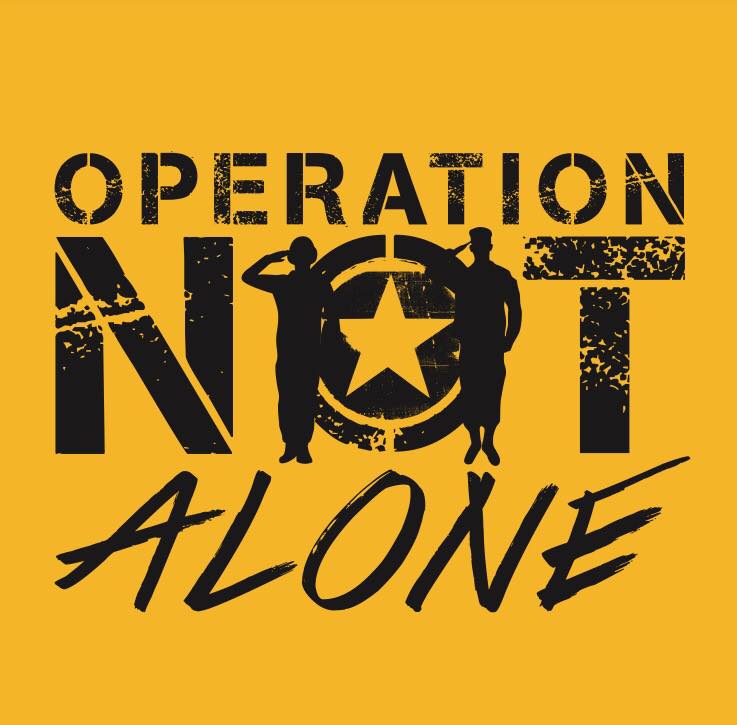 He said to them, "Go into all the world and preach the good news to all creation.
2022-23 Sunday School Mission Project
This year the mission project is Operation Not Alone (ONA)
Funds are needed right now, as they have more product in inventory than money to send the items.
The cost to send a care pacakge is $150 - $200.
Each care package includes:
A tie blanket specific to their branch of service

Personal hygiene products

Entertainment (DVD's, Video Games)
** Every package is different and varies by the person it is sent to.
Monetary donations are greatly needed and, as always, there is a standard list of items that are needed too.
Beef Jerky

Protein Bars

Oatmeal

Granola Bars

Ramen Noodles

Rice (Knor)

Chicken/Tuna packets

Pre-packaged snacks and treats

Seasonings