ucc camps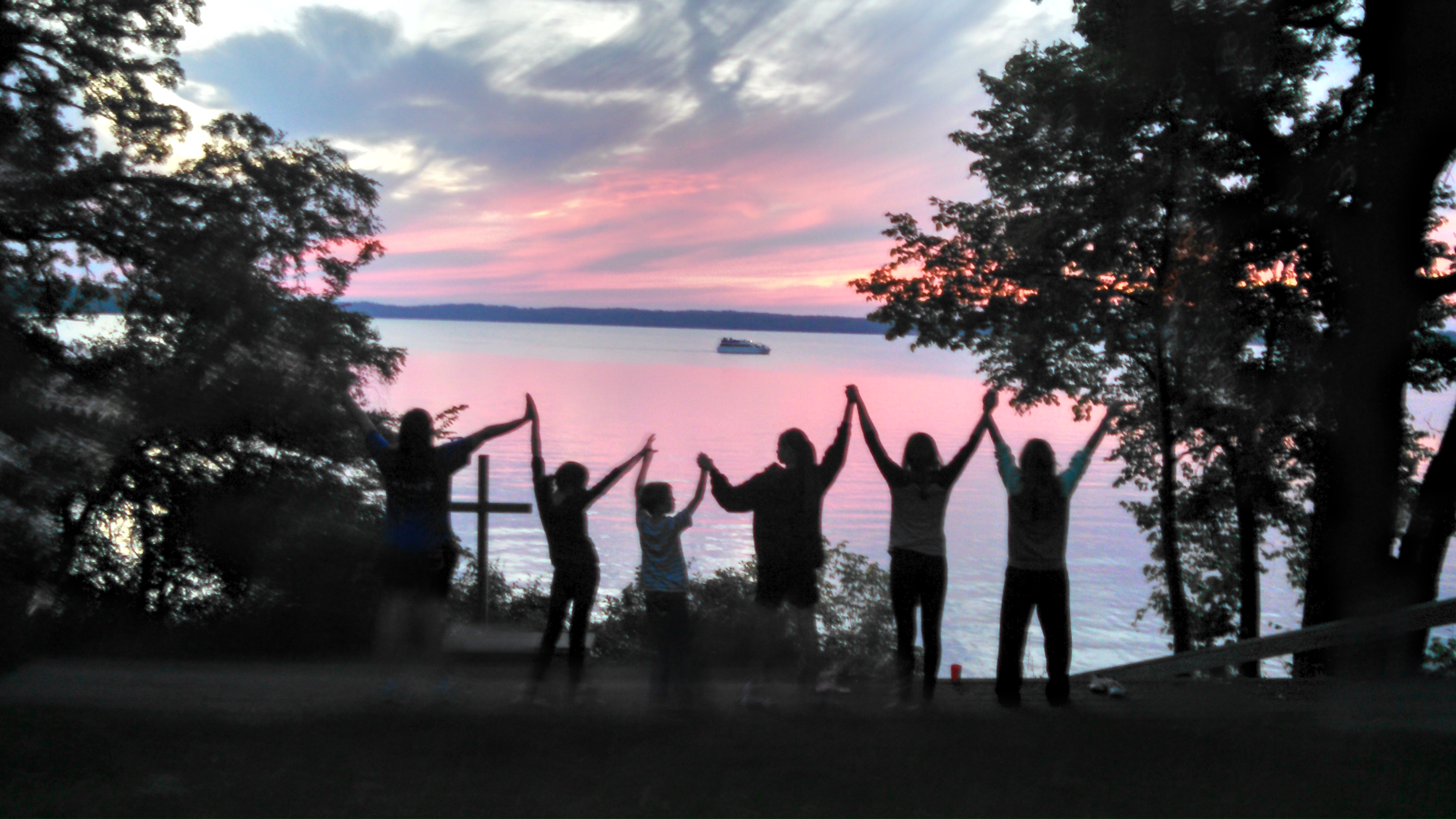 Check out the camping opportunities in the entryway of the church or you can check out their websites at http://www.ucci.org/
DAYCHOLAH CENTER is on the southeast shore of beautiful Green Lake, the deepest natural inland lake in Wisconsin. Daycholah Center events include multi-generational events, youth camps, and retreats. The hospitality and the community of people who gather here will make your experience feel like home-away-from-home. This sacred place is the ancestral homeland of the Menomonie, Ojibwa, and Ho-Chunk Nations. UCCI acknowledges these first nations communities who have stewarded this land throughout the generations and pay respect to their elder's past and present.
Moon Beach is nestled in the Northwoods, between Eagle River and St. Germain on the shores of Moon Lake & Little Saint Germain Lake. Cabins overlook Moon Lake amongst the native pine, oak and birch trees. Here you'll enjoy clear waters, mixed forests with numerous nature trails, and a wide variety of wildlife. Enjoy the peaceful quiet of northern Wisconsin at Moon Beach Camp.
There are many great camp experiences available to the youth of our church. Remember, discounts apply for early application. Sign up today! Any questions please ask Pastor Andi.