education
Sunday School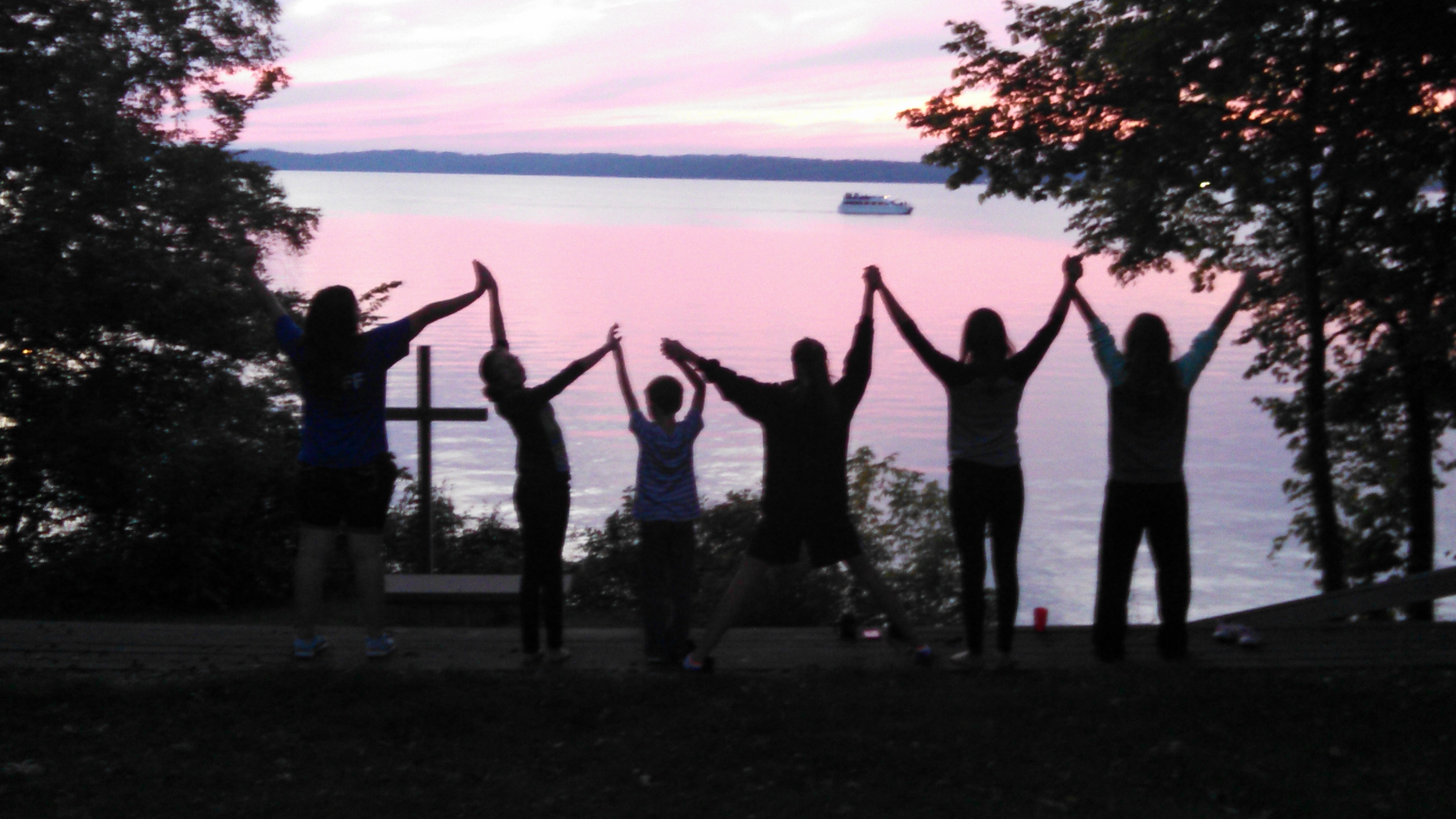 At Emmanuel United Church of Christ, we believe education is an important part of our faith journey. By educating ourselves on our history, our traditions, scriptures, we are able to better understand how we can live out our faith today. We strive to not educate on what the bible says, but why it says what it says. We challenge ourselves to take time to learn so that we can deepen our belief and our faith in God, Jesus, and the Holy Spirit.
We offer education programs for all ages, as well as incorporating education into our worship services, and fellowship groups.
Feel free to check out our Sunday School program, and our Adult Education offerings.
All are welcome at Emmanuel Sunday School.
​Sunday School Starts at 10:15 in the Sanctuary every second and fourth Sunday
The offering envelopes received by the children support the Sunday School program and curriculum expenses.
We encourage family members to join in for Fellowship (coffee/donut) time during the Sunday school time period following the church service.
The Sunday School children will sing on the second Sunday of the month throughout the school year.
If you have any questions regarding the program, please contact Kay Lund or you can also email your questions to the church office.
Remember to bring your friends!
Every time you bring a friend to Sunday School you each get a treat!