education
We are happy to announce that our Sunday school program will be in person for this 2021/22 school year! We have had three teachers retire and have not yet found replacements, so we are revamping our program.
We will have ONE Sunday school class each month which will be held on the second Sunday of the month in the Fellowship Hall. Class will run from 10:15am-11:15am.
We invite any family members who wish to help out with craft projects, or if you would like to get further involved, please reach out to Pastor Andi or Kay Lund. We would love to have you!
Thank you to Kay Lund and Rachel Dehne for your help and organizational skills in taking our Sunday school program on a new and exciting journey!
Sunday School Mission Project: We are continuing to collect monetary donations as well as personal hygiene items for Operation Not Alone. It costs $150-$200 to send a care package to the military. Currently, Operation Not Alone has more product inventory than money to send the items. Any donations given to the Sunday school mission project will go to support Operation Not Alone. Cheer packages are sent out annually around Veteran's Day. Let's help Operation Not Alone show our appreciation for the sacrifices our military veterans have made while defending our freedom. Thank you!
Sunday School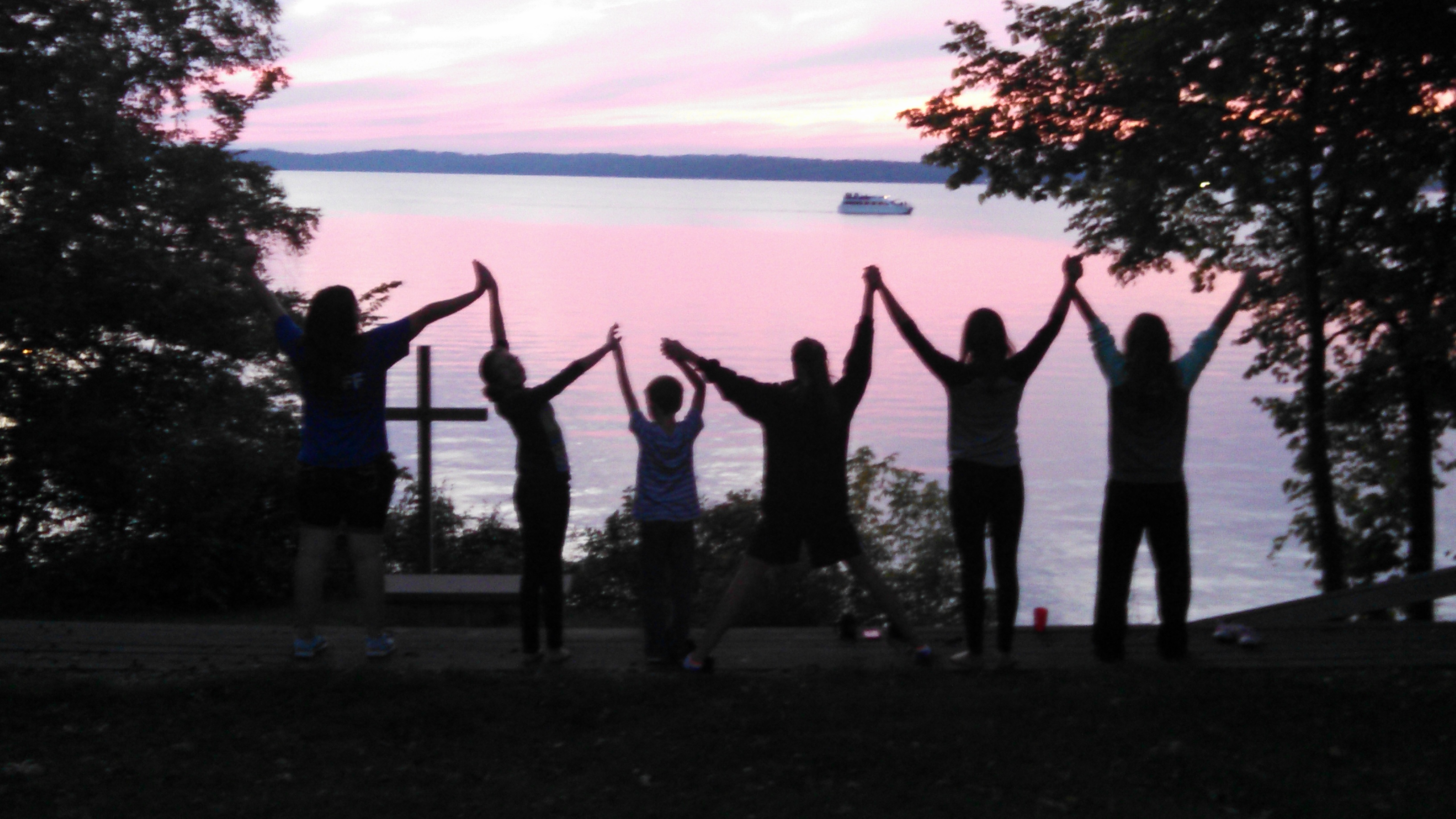 At Emmanuel United Church of Christ, we believe education is an important part of our faith journey. By educating ourselves on our history, our traditions, scriptures, we are able to better understand how we can live out our faith today. We strive to not educate on what the bible says, but why it says what it says. We challenge ourselves to take time to learn so that we can deepen our belief and our faith in God, Jesus, and the Holy Spirit.
We offer education programs for all ages, as well as incorporating education into our worship services, and fellowship groups.
Feel free to check out our Sunday School program, and our Adult Education offerings.
All are welcome at Emmanuel Sunday School.
​Sunday School Starts at 10:15 in the Sanctuary
The offering envelopes received by the children support the Sunday School program and curriculum expenses.
We encourage family members to join in for the Adult Bible Study or Fellowship (coffee/donut) time during the Sunday school time period following the church service.
The Sunday School children sing usually on the second Sunday of the month throughout the school year. A schedule of those dates are available at the beginning of the school year.
If you have any questions regarding the program, please contact Kay Lund on Sundays or you can also email your questions to the church office.
Remember to bring your friends!
Every time you bring a friend to Sunday School you each get a treat!