ucc camps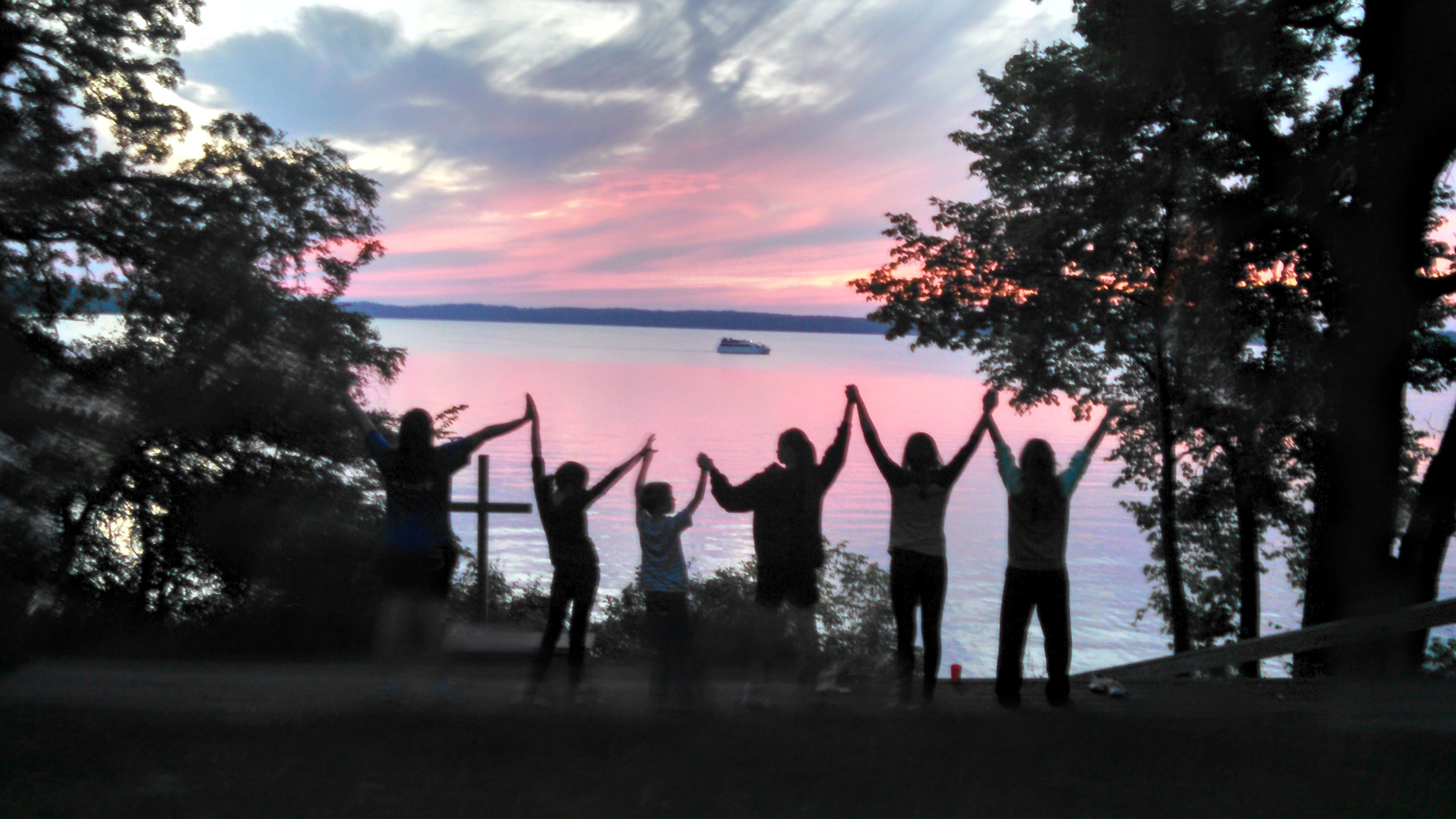 Check out the camping opportunities in the entryway of the church or you can check out their websites at http://www.ucci.org/
Pilgrim Center is located on the southeast shore of beautiful Green Lake. Enjoy the rolling countryside and farmlands surrounding Pilgrim Center. From cabins in the woods to Oak Mound Lodge, housing facilities at Pilgrim Center are designed to meet the need of each age group and program. Pilgrim Center's central location provides an easy drive from most Wisconsin towns. Pilgrim Center offers the adventures and opportunities of outdoor ministries close to home!
Moon Beach is nestled in the Northwoods, between Eagle River and St. Germain on the shores of Moon Lake & Little Saint Germain Lake. Cabins overlook Moon Lake amongst the native pine, oak and birch trees. Here you'll enjoy clear waters, mixed forests with numerous nature trails, and a wide variety of wildlife. Enjoy the peaceful quiet of northern Wisconsin at Moon Beach Camp.
There are many great camp experiences available to the youth of our church. Remember, discounts apply for early application. Sign up today! Any questions please ask Pastor Andi.